Click for video with concluding remarks.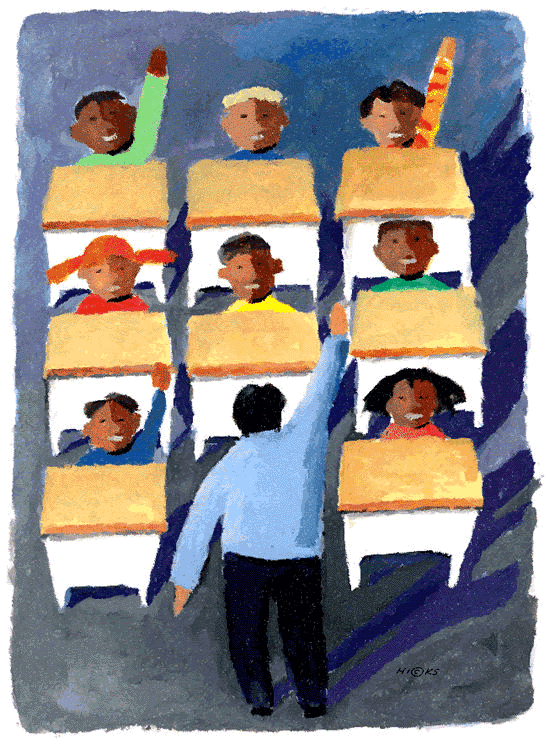 Each of the techniques you reviewed capitalizes on the three strongest contributors to self-efficacy: past performance, vicarious experiences, and verbal persuasion. The techniques of teacher feedback emphasizing student skill acquisition, goal setting and measuring, and modeling allow us to help students recognize their own and their classmates' successful experiences. As you apply these techniques, you will begin to see your student develop stronger confidence in her skills, and she will be increasingly willing to tackle new and more difficult learning tasks. A summary of all of the possible strategies can be found on the Daily Strategy Report.
Please complete the Understanding Check Form after you review this CD. We will use the form to clarify any misunderstanding that may exist about the specific strategies you are implementing on a daily basis during this study.
Each week you will submit a Daily Strategy Report that documents the self-efficacy strategies you implemented during the week. A copy of the form is included on this CD, although you will actually submit the report each week online through the Internet. Once the study begins, we will send you weekly reminders with the web address where you should file the report.
Next Section: References
Previous Section: Help Students Serve as Their Own Model